STORIES THAT ENCHANT THE MIND
2020 Summer Season of Anime
There is definitely a lot to look forward to!
The Summer Season of Anime has just started, and it plans on giving us some of the best and most-awaited titles of 2020. Whether it is the newer season of an already aired anime or a completely new series, this summer season is totally packed, despite state of events in the world!
Of course, just like every other season, there are also some not-so-good titles coming out this season. If you are not an avid anime watcher, then you might get a little confused as to which series you should be investing your time on. Today, I've compiled together a list of the best anime that are releasing in the summer season of 2020.
Now, without further ado, let's get started!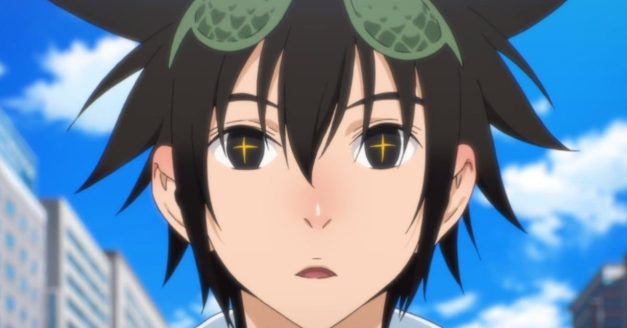 First of all, let's just address the elephant in the room! God of High School is the most anticipated upcoming anime of summer 2020. This anime is going to be one of the most important shows of 2020 as it is not the adaption of a manga.
The story for this anime has actually been adapted from a South Korean manhwa written by Yongje Park, and serialized by Naver Webtoon. You can read it now in english at Line Webtoon. The plot of this anime follows the story of a young boy named Mori Jin, who is a specialist of a new type of Taekwondo called Renewal Taekwondo. Our hero's tale begins when he decides to take part in a fighting tournament which involves the inhabitants of three different realms.
The first realm is the Human Realm, mainly composed of humans and mirroring our own Earth. It's one the weakest between the Sage Realm and the Heavenly Realm. These two realms we will learn much from, but it is heavily influenced by our mythology and the Gods across the world from various cultures.
This is a anime that has had a huge following, and it's just growing.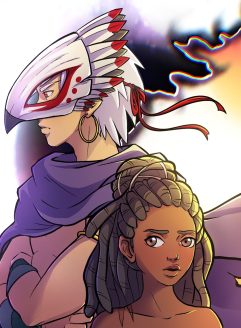 Anime Quote:
Roy Mustang, Full Metal Alchemist
"
The world isn't perfect. But it's there for us, doing the best it can . . . that's what makes it so damn beautiful."
The Misfit of Demon King Academy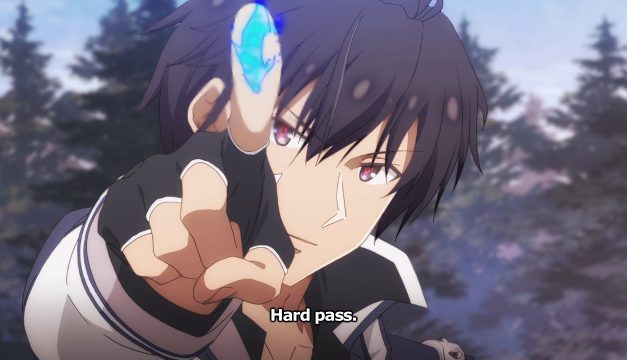 A unique isekai anime is also coming out in the summer season. The Misfit of Demon King Academy takes a brand-new approach towards the isekai genre.
The protagonist in this anime is not just an average person, but a demon lord. The guy was getting tired of being the strongest being in the entire world, so he decided to travel 2000 years into the future.
So far this title has sold over 850,000 copies of the light novel series, and thus expectations are high on this one too.
Rent-a-Girlfriend is going to be this season's best rom-com. Rent-a Girlfriend also has a manga version, written and illustrated by Reiji Miyajima, which is fairly popular.
The anime gives us the story of Kazuya Kinoshita, who only recently got dumped by his girlfriend. However, there is nothing to worry about as he can just rent a girlfriend to feel better about himself using this online app.
He rents Chizuru Mizuhara, but she seems too perfect and her rating shows it too. Thus, Kazuya writes her a low rating, and her seemingly too perfect personality goes right out the window. Things spin out of control, and what comes after is worth watching.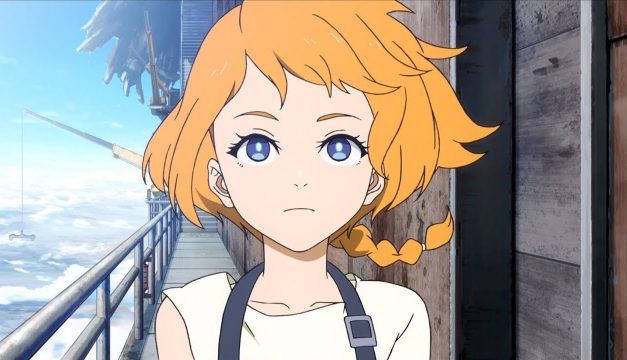 Deca-Dence is a highly anticipated original anime that will finally air in the summer season. This anime has a very unique plot which is set in an alternate universe. Humanity is sitting at the brink of extinction thanks to the sudden appearance of the unknown life forms, Gadoll.
From the trailer, we can easily tell that this anime is going to have breathtaking visuals, so the whole anime community is impatiently waiting for this release.
New Anime Seasons To Look Out For!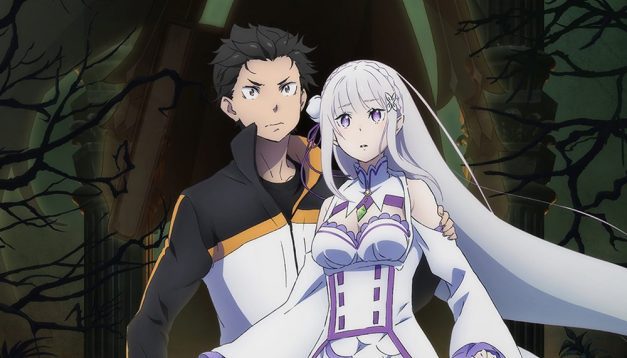 Re: ZERO Season 2 is one of the most awaited anime series that are coming out this summer. In this season, we will finally find out some more information regarding Subaru's incredible yet deadly power. Expect it broadcasting in July 8th, 2020.
Sword Art Online Alicization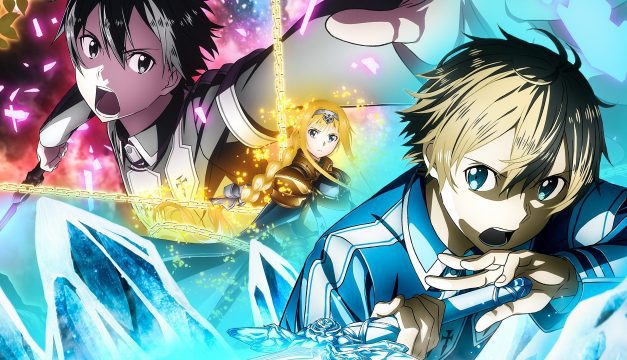 Sword Art Online Alicization War of Underworld Part 2 is going to be the final season of the Alicization series. In this season, our boy Kirito will finally wake up and hopefully, win the war. Expect this epic to be out on July 10th, 2020.
Fire Force Season 2 is going to be just as amazing as the first season. This sequel will bring back all of our favorite characters and also introduce some new faces. Guess what?
This baby started airing July 3rd, 2020! If you missed out on season 1, I highly recommend you give this a shot.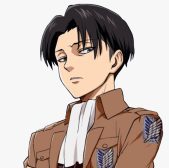 18-year-old Zorez is a talented writer, and yes, also an anime enthusiast. Skilled in research, he has been working as a freelance writer for some years now. When not writing, Zorez is a guitarist by hobby.
Subscribe To Our Monthly Newsletter
Raffle will be done every season to choose a winner for that given seasons' prize. Test your luck!
Receive a newsletter once each quarter containing updates regarding your favorite stories!
Get a behind the scene scoops on your favorite creators and be the first to see awesome content!
Connect with fellow fans in the Otherworlds Community Discord!
FOLLOW US ON SOCIAL MEDIA: