STORIES THAT ENCHANT THE MIND
Steam Deck May Broaden the PC Gaming Community
The announcement of Valve's upcoming portable gaming device, the Steam Deck, has made an explosive impression on gamers.
The magnitude of the bombshell Gabe Newell and his company dropped on us has left us all reeling, thirsty to get our hands on it. It's easy to see why.
A portable device that aims to play every game in our Steam libraries is one of the most significant value propositions in video game history. And the gravity force of the massive black hole it will leave behind will suck more people into PC gaming.
For the longest time, playing games on a PC was viewed as a space for the hardcore, spec-hungry crowd. The Steam Deck will finally show that there's room for casual gamers as well.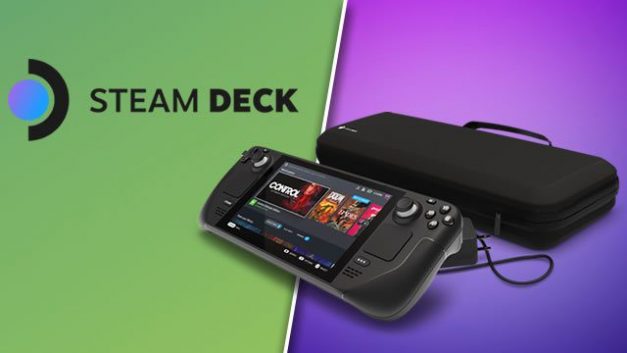 One of the most intimidating and/or frustrating aspects of PC gaming is adjusting settings. Whether you're trying to get the best possible performance, the crispest visuals, or a balance between the two, it's not a fun experience for the average gamer. I should know.
I've built gaming PCs, and even I find fiddling with settings tedious. The Steam Deck opens up possibilities to change that.
What drives most average gamers to consoles is their ease of use.
If Valve's portable succeeds, devs will need to make it easy for users to get the correct settings without hassle. They can achieve this through profiles and recommendations that are easy for non-hardcore PC folk to understand while giving them the best possible experience for their hardware.

Game Quote:
Javik, Mass Effect 3
"Stand in the ashes of a trillion dead souls, and ask the ghosts if honor matters. The silence is your answer."
The unsung heroes of PC gaming are the Low Spec Warriors, people with machines that run Steam games at medium to low settings. The Steam Deck can be the catalyst towards recognizing that these gamers are the primary sales drivers of PC titles.
The result could be games that are designed and developed to be playable on less powerful machines. Companies like Blizzard have been targeting our low-spec friends for a long time. Big games like Fortnite run respectfully well on borderline toasters.
A revolution that legitimizes their value can finally open up the world of PCs to more gamers and maybe even encourage them to dive into the deep end.
Steam Deck vs Nintendo Switch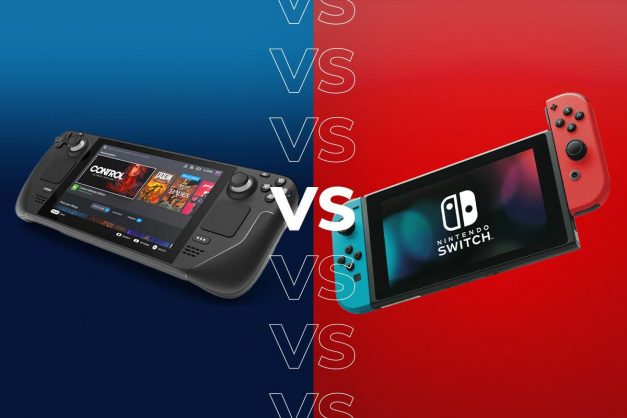 Since its inception, the portable console market has been dominated by Nintendo. Despite the best efforts of Sony and Sega, the Big N's stranglehold on the market has yet to be loosened. The Steam Deck could very well change that. With Nintendo constantly keeping itself out of the spec race, there's an opportunity for Valve's device to inspire other companies to make more powerful portables, opening up the floodgates to a yet-to-be-discovered audience.
The Steam Deck is as exciting a device as it gets at the moment. It can potentially change the way we see PC gaming by making it less about specs and more about how and when you can enjoy your games library.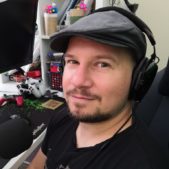 Yannis is a veteran gamer with over 25 years of experience across the spectrum of genres. He enjoys spending time with his family, livestreaming on Twitch and occasionally dishing out unsolicited dad advice. Also catch him on IG..
Subscribe To Our Monthly Newsletter
Raffle will be done every season to choose a winner for that given seasons' prize. Test your luck!
Receive a newsletter once each quarter containing updates regarding your favorite stories!
Get a behind the scene scoops on your favorite creators and be the first to see awesome content!
Connect with fellow fans in the Otherworlds Community Discord!
FOLLOW US ON SOCIAL MEDIA: