STORIES THAT ENCHANT THE MIND
4 Underutilized Gaming and Card Genres on Twitch
Best Games to Stream on twitch for new Streamers 2021
Start Streaming on Twitch
With an astounding 9.3 million people streaming on Twitch in April and millions watching every day, the appeal of starting a Twitch channel is undeniable. I mean, who wouldn't want to make a living playing video games or just doing what they love, right? But we've said it before, and we'll say it again: finding success as a Twitch streamer is hard. There are literally millions of people trying to make it, and most advice for aspiring streamers just doesn't work.
What does work? Finding your unique selling point (USP) in a sea of millions of creators and carving out a niche for yourself. Creating content that people will look forward to watching. And providing great interactions with your community to keep them coming back to watch your streams.
Luckily, there are some genres that aren't overly saturated and present plenty of opportunities for the aspiring content creator. If you're interested in any of these genres, then you're in luck: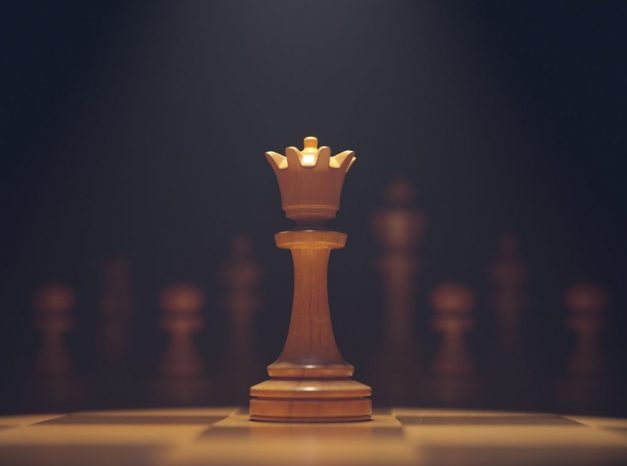 Chess is one of those few games that have managed to make a seamless transition to the virtual world. The release of Netflix's The Queen's Gambit has helped increase interest in the game too, and more and more people are looking to learn how to play chess.
Chess is a game that lends itself well to being livestreamed: there are popular platforms like Chess.com and Chess24, which let you play chess with people around the world through your web browser, and you can take your stream through your process of deciding what moves to make, as well as take their comments and suggestions.
Viewers love it when a streamer takes their comments to heart, and they'll love it even more if they get to watch your journey as you rise through the ranks. Popular chess players like Hikaru Nakamura have also taken to teaching other streamers how to play chess on Twitch, so both experienced and rookie chess players have a chance of making it on Twitch.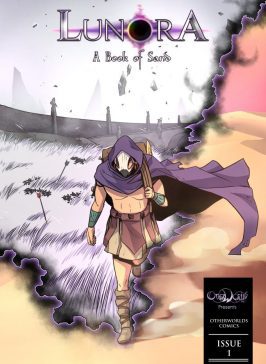 "The secret to getting ahead is getting started."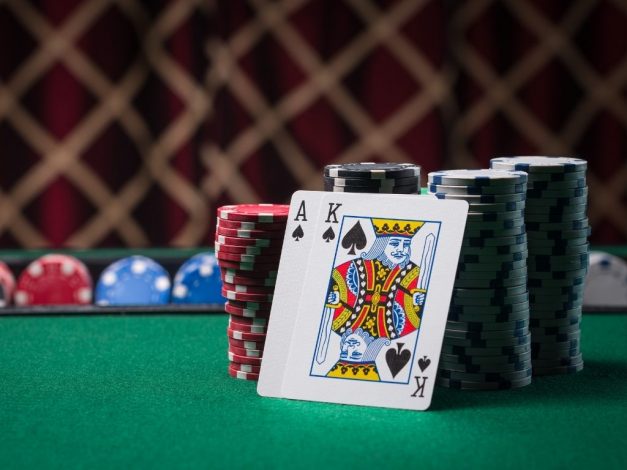 There are over 2 million people following the poker category on Twitch, and there's a great mix of big brands broadcasting live games and players streaming video poker games.
Poker is one of those games that exploded when mobile apps and online gaming became more accessible, and you'd be hard-pressed to find someone who doesn't at least know what poker is. However, people on Twitch don't just want to watch players win games: they also want to hear commentary and get their questions answered.
A great poker Twitch channel should be able to teach viewers how to become great at poker, from how to limit your range and stay patient to how to network with other players and find others to play with. Don't be afraid to lose, either – viewers like relatable streamers, and the occasional defeat can not only endear you to them, but also keep your ego in check.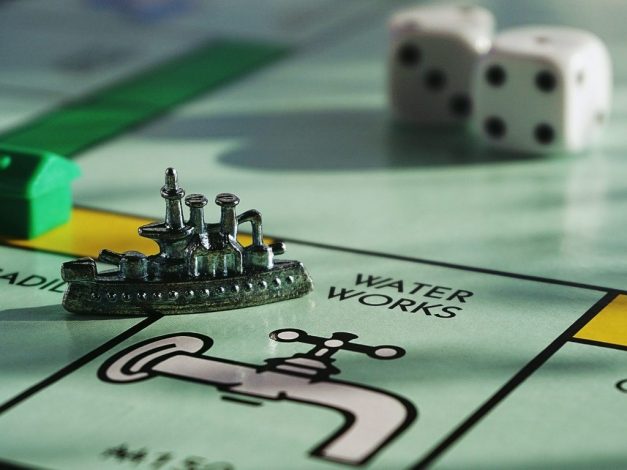 Board games saw a rapid rise in popularity even before the pandemic hit, and there are plenty of YouTube channels out there reviewing how board games are played and going through the rules.
What's missing, however, are videos of these games actually being played. I guess watching a 16-hour recording of random people playing Monopoly isn't the most exciting way to spend your weekend, but how about actually being there in the moment and experiencing the highs and lows with the players?
There's plenty of opportunity for interacting with your stream when you play board games – both online variants and classic tabletop games – and viewers will enjoy joining you on your journey to understanding and mastering a new board game's rules.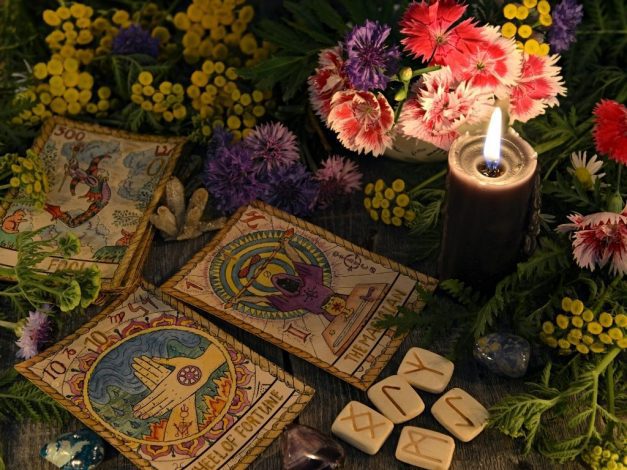 Virtual tarot readings have become all the rage in recent months, with many people advertising their services on Instagram and other social media sites. On Twitch, however, there are only a handful of tarot readers offering live readings to viewers.
This is a genre that you're sure to find success in if you don't take yourself too seriously and have fun with your chat. You could even make your channel a mix of livestreaming and tarot readings, so people can see how your cards unfold – both in-stream and in real life!
Success as a streamer can be pretty hard to attain, and one important thing to remember is that you'll never have overnight success – no matter what genre you're getting into.
Most successful streamers have been at it for years, and it takes even longer to finally see those views start trickling in. That's why it's important to stream something you actually like doing.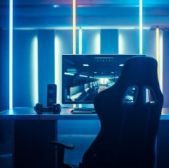 I was skeptical of Twitch in the beginning, and even thought many of them were cringe-worthy. I finally gave in when my favorite YouTubers started Twitch channels, and I've been exploring new streamers ever since! These days, I'm exploring VTubers and getting really into the Holo Live scene, especially the comedic ones like Vulo the Face Borrower.
Subscribe To Our Monthly Newsletter
Raffle will be done every season to choose a winner for that given seasons' prize. Test your luck!
Receive a newsletter once each quarter containing updates regarding your favorite stories!
Get a behind the scene scoops on your favorite creators and be the first to see awesome content!
Connect with fellow fans in the Otherworlds Community Discord!
FOLLOW US ON SOCIAL MEDIA: