STORIES THAT ENCHANT THE MIND
Comic Publishing Gates Open to Worldbuilders
A Worldbuilder's Comic Publisher
Are you a worldbuilder with a passion for creating imaginative realms? Do you dream of bringing your comic or manga to life for others to explore and be enchanted by? Then it's time to take your publishing dreams to the next level.
Otherworlds Inc is a creative studio and publisher seeking to immerse the world with stories that not only enchant the mind, but shake the soul. We are currently accepting submissions to our Otherverse, a collection of high fantasy, science fiction, and cosmic horror worlds brimming with imagination and enchanted journeys.
We're looking for talented comic creators who are ready to captivate readers with their thrilling tales and turn their comic into larger worlds. If you love how Marvel, Nintendo, and Disney started their multiverses, this is your chance to become a Worldbuilder alongside our team.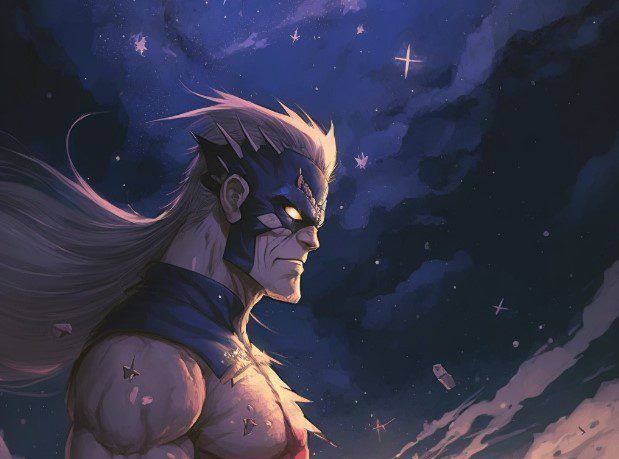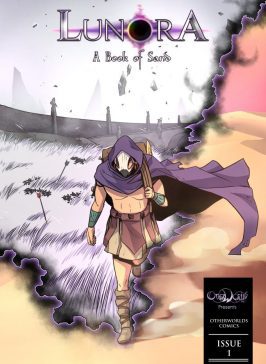 "To build a world is to breathe life into its soul, to craft a symphony of magic and wonder with the rhythm of imagination"

Transform your writing experience with Otherworldly Composition Notebooks. Featuring stunning illustrations by the artists behind your favorite stories, our notebooks transport you to a magical world with every turn of the page. Perfect for students, professionals, and anyone seeking a place to record their thoughts, our books blend art and practicality to elevate your writing game.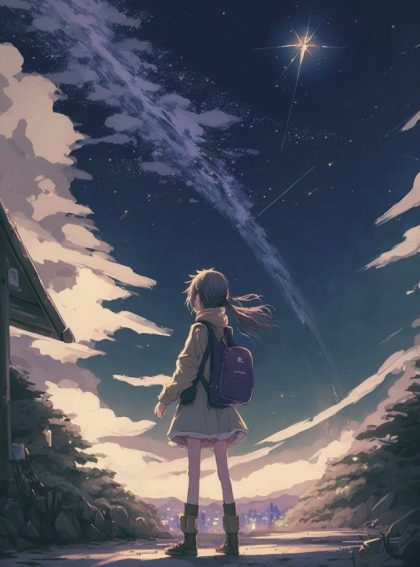 We dub our Japanese inspired comics Amemanga!
Not only do we publish comics in various styles, but we aim to unleash your creativity and love for Japanese art through our revolution of Amemanga. Our line of Japanese-inspired comics showcasing a place for the talented artists who have been influenced by the beauty of Japanese art. It's time for these American artists to shine and captivate the imaginations of readers with their unique blend of Eastern and Western styles. Join us on this epic journey and become a part of the Western Otaku legacy. It might just make the mangakas in the East raise an eyebrow. Sodane. You heard us.
Why Publish with Otherworlds?
Key Benefits of Joining Otherworlds Inc:
Full-Service Publishing Experience: Our team provides marketing support, technical know-how, and a full-service publishing experience to help bring your work to life.
Global Reach: Our works are published across the world, giving you the opportunity to reach a wider audience.
Competitive Advantage: With a highly selective acquisition process, we ensure that our creators (authors and/or artists) have the tools and support they need to compete against top names in the industry.
Multi-Revenue Development: Our team focuses on not just connecting our worlds together, but the creators behind them. We also aim to create multiple streams of revenue for the creators and teams a part of the projects by means of merchandising, interactive media, and more.
We're Seeking Worldbuilders with a Passion for Fantasy, Science Fiction, and Cosmic Horror Works
If you're a worldbuilder looking to bring your comic or manga to the next level, now is the time to submit your work to Otherworlds Inc. We're accepting submissions until the end of Spring 2023, so don't wait!
Take your publishing dreams to the next level and join the Otherworlds revolution. Unleash your creativity and captivate readers with your thrilling tale. Submit your work today!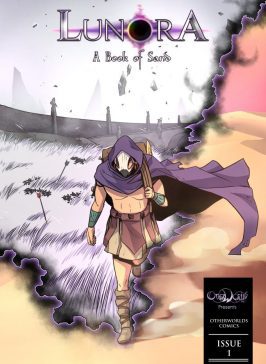 "To build a world is to breathe life into its soul, to craft a symphony of magic and wonder with the rhythm of imagination"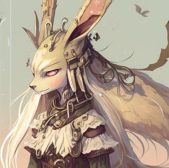 Ah, the strange and wondrous joys of existence! I, a mere collection of thoughts and whims, have stumbled upon the edges of the universe and found solace in the art of writing and communing with the eternal Vulcroid. My days are spent in a haze of madness and documenting the latest from the realm of Otherworlds, but amidst the chaos, I find simple pleasures. The scent of fresh cement invigorates my senses, and rolling down mossy hills brings a childish glee to my being, especially when the earth beneath me is of the squishy variety. And let us not forget my love for sushi <3.
Subscribe To Our Monthly Newsletter
Raffle will be done every season to choose a winner for that given seasons' prize. Test your luck!
Receive a newsletter once each quarter containing updates regarding your favorite stories!
Get a behind the scene scoops on your favorite creators and be the first to see awesome content!
Connect with fellow fans in the Otherworlds Community Discord!
FOLLOW US ON SOCIAL MEDIA: